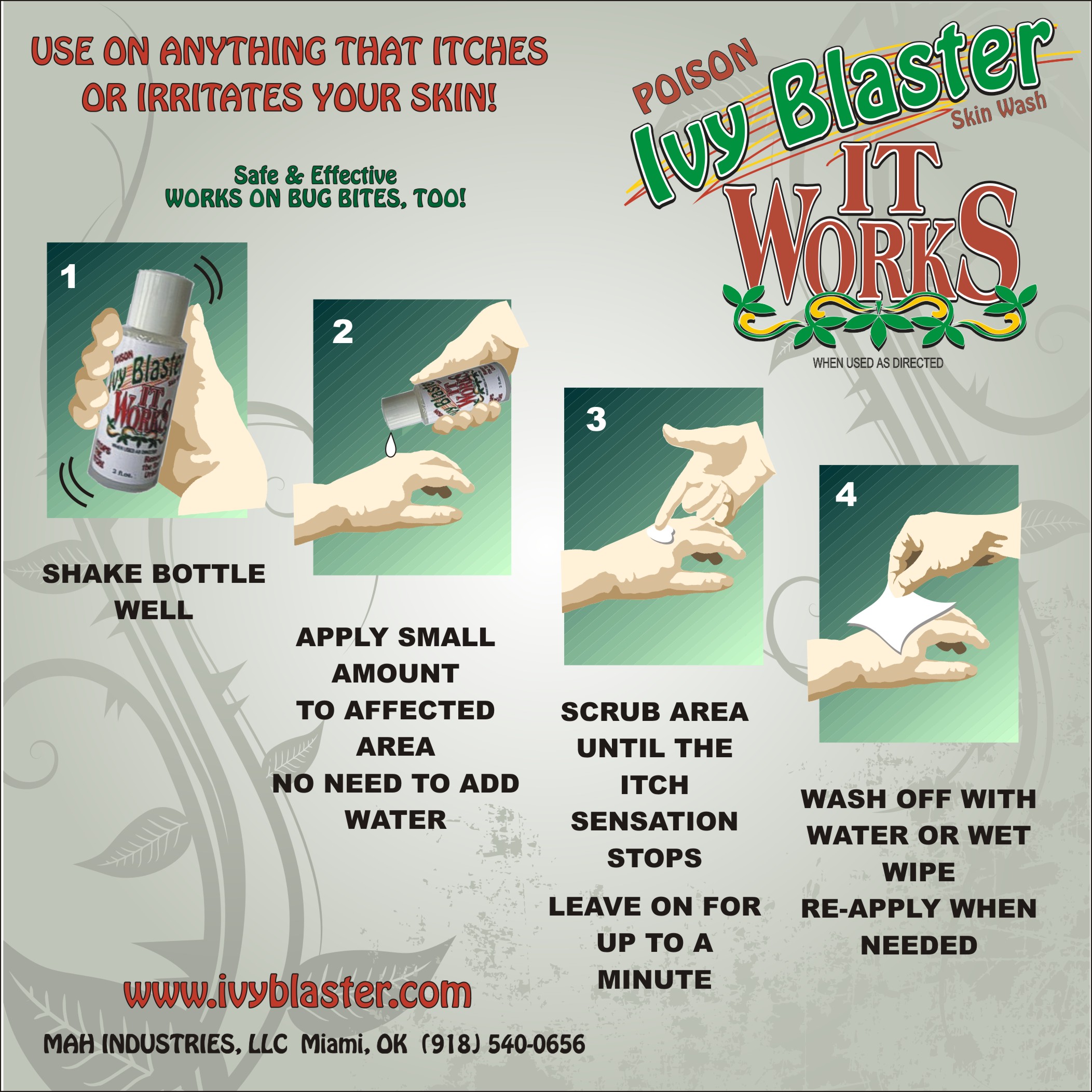 Learn More on How to Treat a Rash from Poison Ivy, Poison Oak, or Poison Sumac
Poison Ivy Blaster is a skin wash, specially formulated to safely and effectively remove the resin urushiol from the irritated skin, and immediately relieve the itch associated with the rash. Poison Ivy Blaster will work on poison ivy, poison oak, and poison sumac, rash, bug bites, bee stings, anything that irritates the skin!
Only Ivy Blaster contains a dual purpose scrubbing agent designed to open the skin and draw out the resin urushiol, allowing the body to naturally begin the healing process from the infection and stop the itch.

Only Ivy Blaster contains two surfactants. The first one "binds" with the resin drawn out of the infected area. The second one protects the surrounding skin from re-infection once the resin is exposed, allowing the user to wash the infecting resin urushiol away.

Only Ivy Blaster includes a coconut oil based soap to soften the skin and aid in the healing process. Carefully pH balanced for the most effective results with a safe anti-microbial to lengthen shelf life.

Ivy Blaster is designed to be used right out of the bottle with no need to add water. One bottle goes a long way. Simple and safe to use.
Poison Ivy Blaster is simple to use: shake bottle well and dispense a few drops to to affected rash or bite.
Scrub until the "itch" goes away.
Wait about 30 seconds then rinse off or wipe off with clean cloth.
Re-treat again if itch returns.
Poison Ivy Blaster is safe to use.
Poison Ivy, Poison Oak, Poison Sumac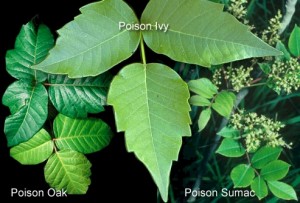 Poison Oak Relief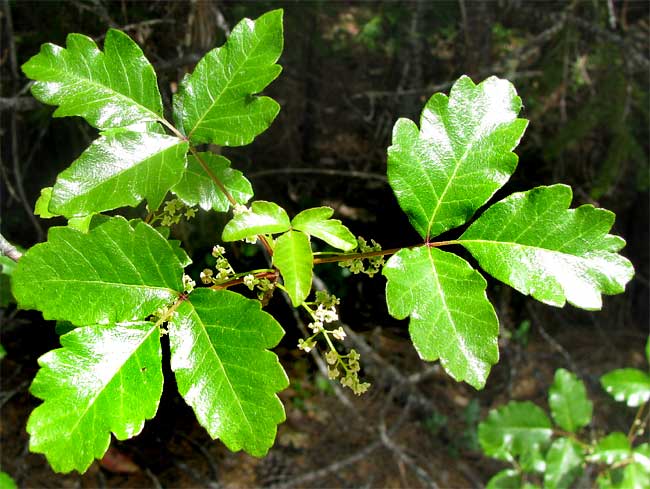 Poison Sumac Relief